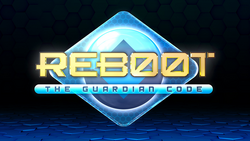 ReBoot: The Guardian Code is an upcoming series produced by Rainmaker Animation Inc. It is being created by the newly appointed, Mainframe Division.
The series will act as both a continuation and reimagining of the original ReBoot television series and will feature a new cast, alongside a few familiar faces such as Bob, Dot Matrix and Enzo Matrix.
ReBoot: The Guardian Code follows the adventures of four typical teens whose lives are upgraded in a big way, when they discover they are next-gen Guardians - super cool heroes that stream into cyberspace so they can defend humanity from deadly computer viruses and malware.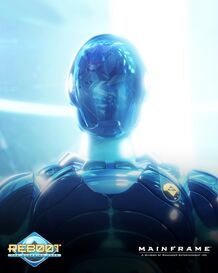 External links
Edit
Ad blocker interference detected!
Wikia is a free-to-use site that makes money from advertising. We have a modified experience for viewers using ad blockers

Wikia is not accessible if you've made further modifications. Remove the custom ad blocker rule(s) and the page will load as expected.